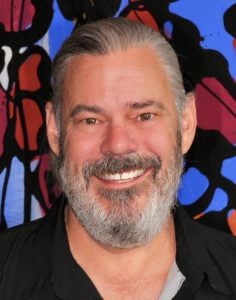 Dr. Steve Thordarson
BSc. DDs (Dentist)
Wendy Campbell
Absolutely the best dental care I've ever experienced. Steve is knowledgeable, kind, and compassionate - and he has a sense of humour to boot! The office is meticulously clean and is filled with Steve's cool artwork!! The bite adjustment that Dr. Steve performed has been life-changing in treating my migraines and jaw pain. I can't say enough about how great Steve and all the staff at NEO dental are. I've found my forever dentist.
Ariana King
My whole life I loathed going to the dentist. Not anymore. I made the biggest investment of my young life in veneers and I couldn't be happier. Never thought I would have a perfect smile and am in disbelief every day that it's real. Steve is a true artist in every sense.
H. E. Ralph
Very thorough and caring. Plus it really is like being in an art gallery! Dr. Thordarson is immensely talented on many levels.