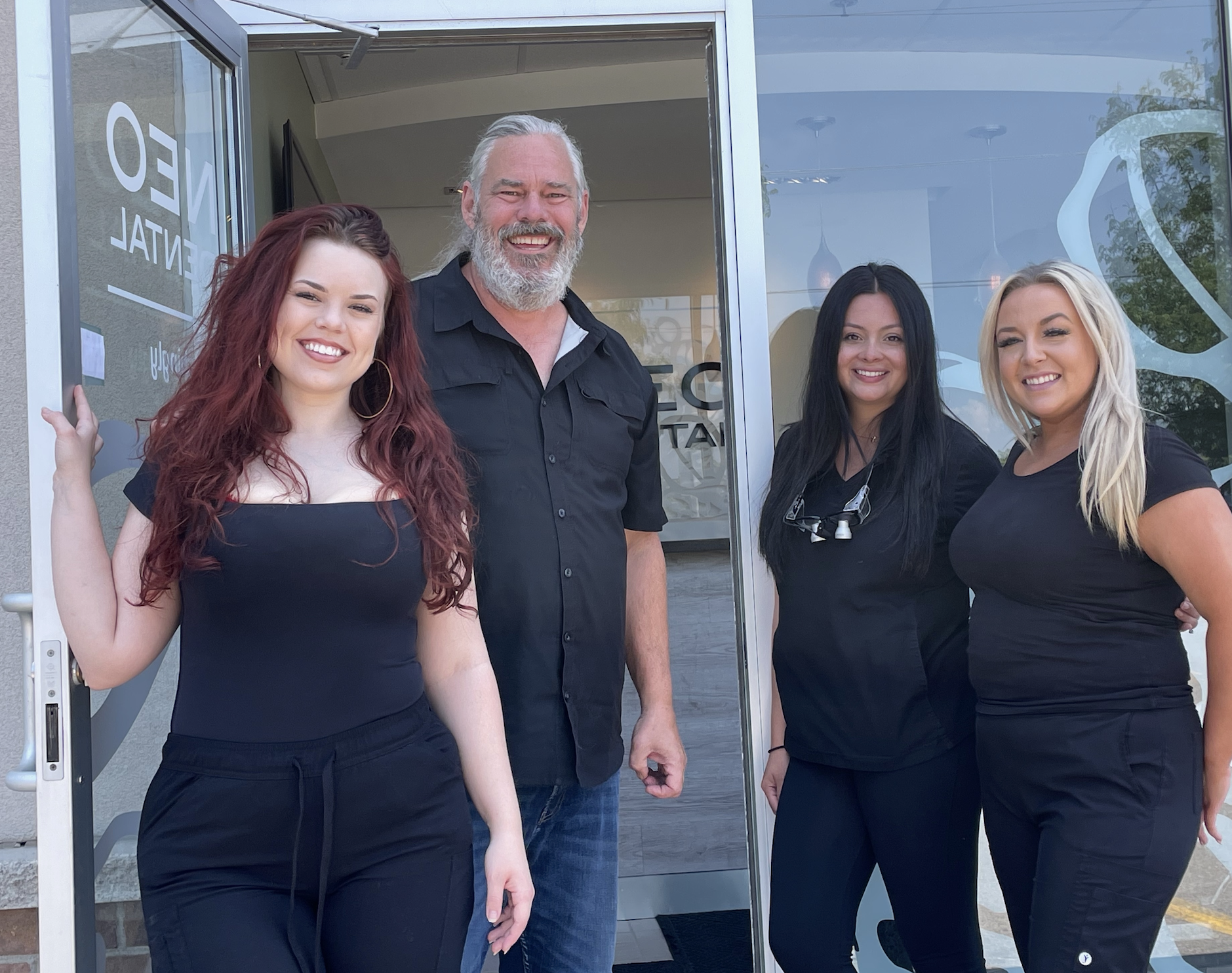 Looking for a new dental practice in the Ancaster area?
Dr. Thordarson and the team at Neo Dental are offering refreshingly different dental care for patients of all ages.  We specialize in smile makeovers, advanced and complex reconstructions, and dental implant services.
Of course, we also offer a full menu of dental services, from teeth cleanings to braces, from cosmetic dentistry to dental implants, and much more. We have also earned a reputation for being the headache and TMJ clinic of choice for people who have almost given up on living pain-free.
At the head of our team is Dr. Thordarson, a talented and caring dentist who has served thousands of loyal clients in over 25 years of practice. With over 20 high-level additional certifications, and over 5,000 hours of additional dental specialty training, Dr. Thordarson will deliver dental care that meets even the highest patient standards. Take a look at our testimonials to see the difference Dr. Thordarson and the Neo Dental team have made in our patients' lives. If you're ready to schedule your appointment, feel free to call or contact our practice online today!
Neo Dental, Your Ancaster Family Dentist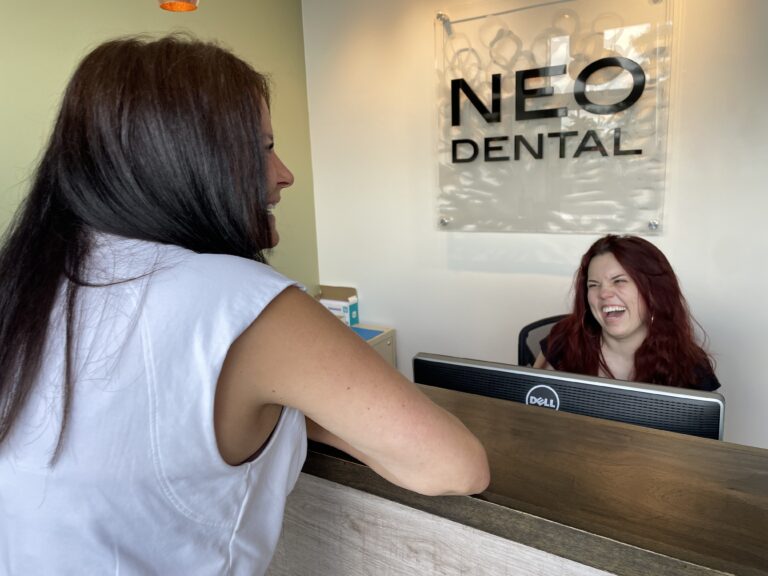 Count on a Warm Welcome
We will always treat you – and each other- the way we would like to be treated. Our staff will greet you warmly, act professionally, and otherwise provide you with the level of service we would want for ourselves and our families. You can feel confident we have your best interests at heart. At Neo Dental, it's not just about creating a beautiful smile; it's about creating lasting relationships built on trust, respect, and a shared commitment to your oral health and overall happiness.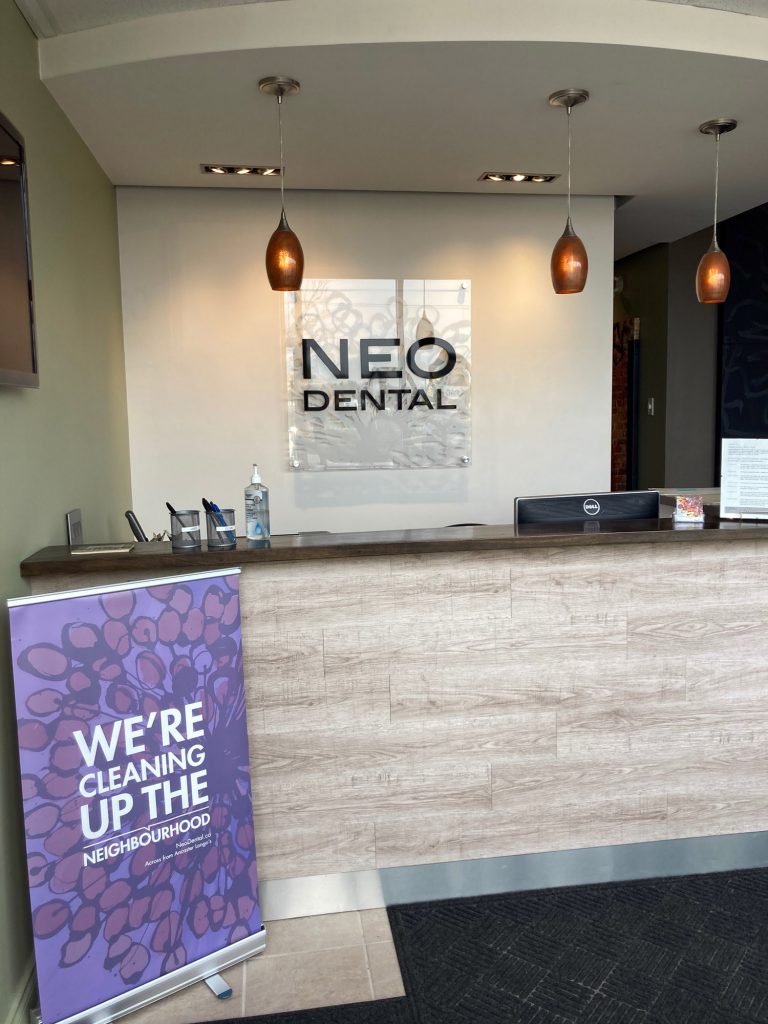 Bright, Modern, and Unique Concept
Neo Dental is unlike any other dental office you have visited. From the moment you walk into our bright, welcoming office you'll notice our gallery of bold, original artwork. This artwork isn't simply decoration, it is a part of who we are: Original, vibrant, different, and refreshingly optimistic. We believe that dental care is not just about oral health, but also about nurturing a holistic well-being. Our dedication to innovation and our unwavering commitment to excellence ensure that your journey with us is one of unparalleled care and personalized attention.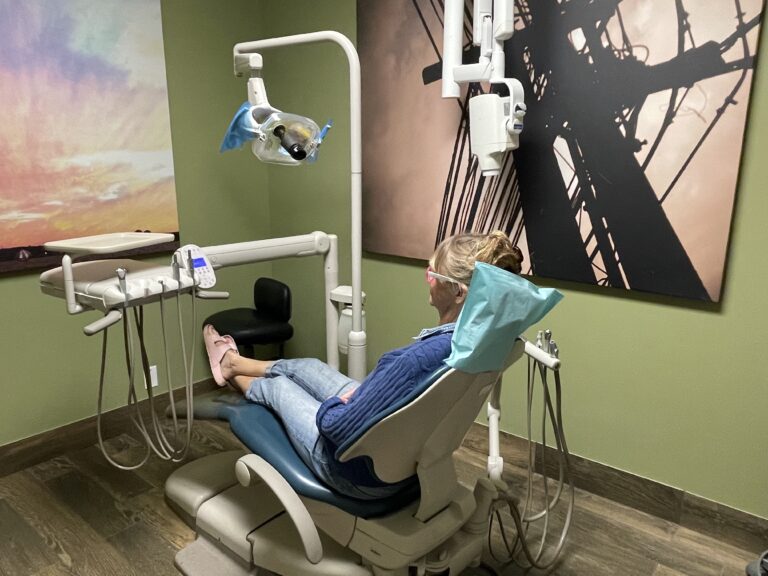 We're at Your Service
At your very first appointment, you'll discover exactly what we mean by "Refreshingly Different Dentistry". You will receive a truly comprehensive assessment where we take our time in getting to know you and your smile. After the check-up we let you know exactly what is happening with your teeth, gums and jaw. Then, together we will review all options and arrange a plan that suits your needs and budget. When it comes to your teeth, you're in charge. We are here to assist and advise every step of the way.
What Our Patients Are Saying
Very Happy with the Staff and the Office
Top Notch Experience
High Praise for Neo Dental