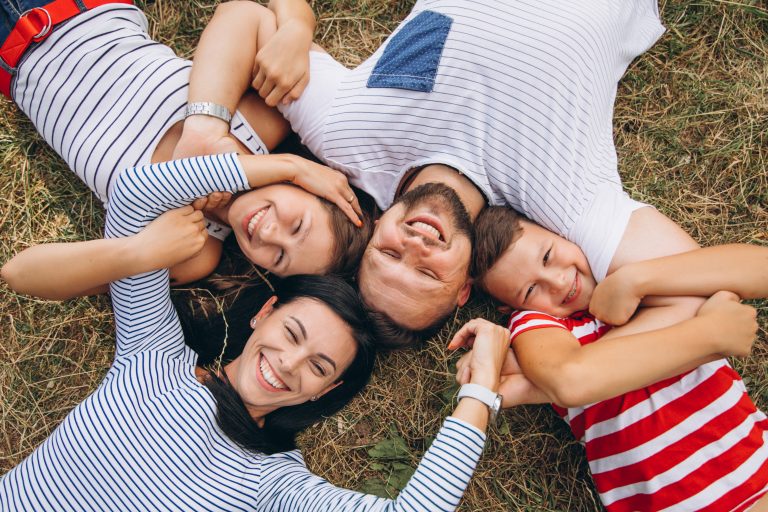 A Part of Our Community
With over 10,000 satisfied patients in Ancaster and surrounding areas, it's clear we take our responsibility to serve our community seriously. Outside of the office, Dr. Thordarson teaches dental training at the University of Toronto. We also provide sports guards for a local kickboxing team and even offer free dentistry days for patients who may need a little assistance getting the quality dental care they deserve.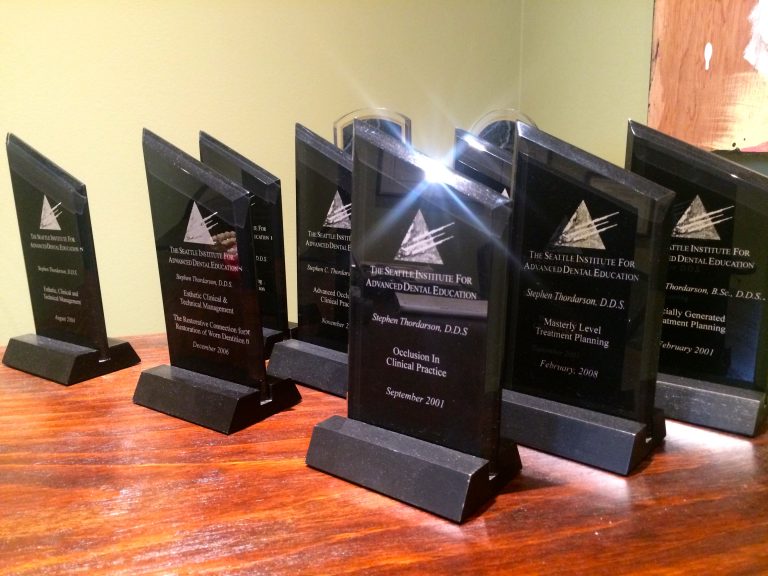 Always Growing
Our practice specializes in custom services, offering one-on-one personalized care to address each patient's unique dental condition. We are not committed to one timeline for a service and will work closely with you to achieve your ideal smile. For patients suffering from TMJ, we have an entire TMJ clinic devoted to bite alignment and headache relief, achieving same-day results for referral patients.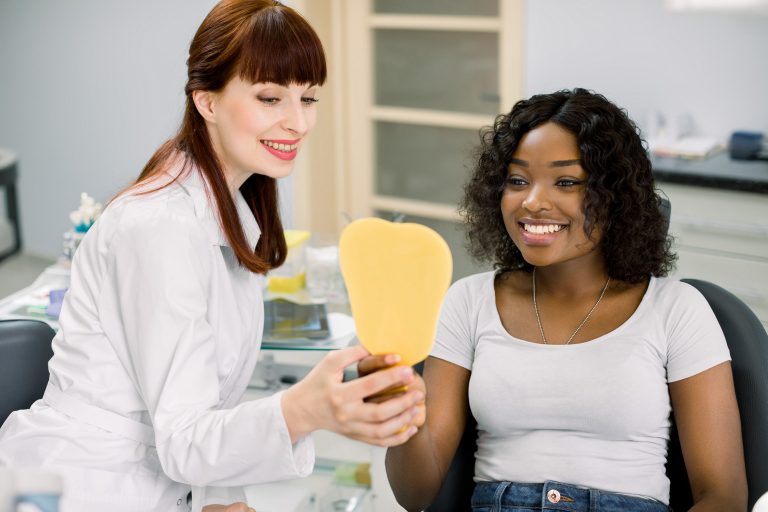 A Warm Welcome
People arrive in our office and are delighted by the caring and personal welcome they receive. Once their treatment is completed, they leave with a deep sense of having found a dental office where they feel truly at home. If there is anything we can do to help you or your child feel more at ease when visiting our Ancaster dental office, please feel free to let us know and we'll be happy to accommodate you.
Meet the Team
A specialty of Dr. Thordarson and the whole NeoDental team? Smile makeovers, advanced and complex reconstructions and dental implant services.
H. E. Ralph
Very thorough and caring. Plus it really is like being in an art gallery! Dr. Thordarson is immensely talented on many levels.
Wendy Campbell
Absolutely the best dental care I've ever experienced. Steve is knowledgeable, kind, and compassionate - and he has a sense of humour to boot! The office is meticulously clean and is filled with Steve's cool artwork!! The bite adjustment that Dr. Steve performed has been life-changing in treating my migraines and jaw pain. I can't say enough about how great Steve and all the staff at NEO dental are. I've found my forever dentist.
Steph Hutton
I decided to give them a try after seeing a very cheeky Christopher Walken joke as an advertisement for walk-ins, the best decision a joke has ever led me to! Dr. Steve identified an issue causing migraines within my first visit, game changer! Give them a try!