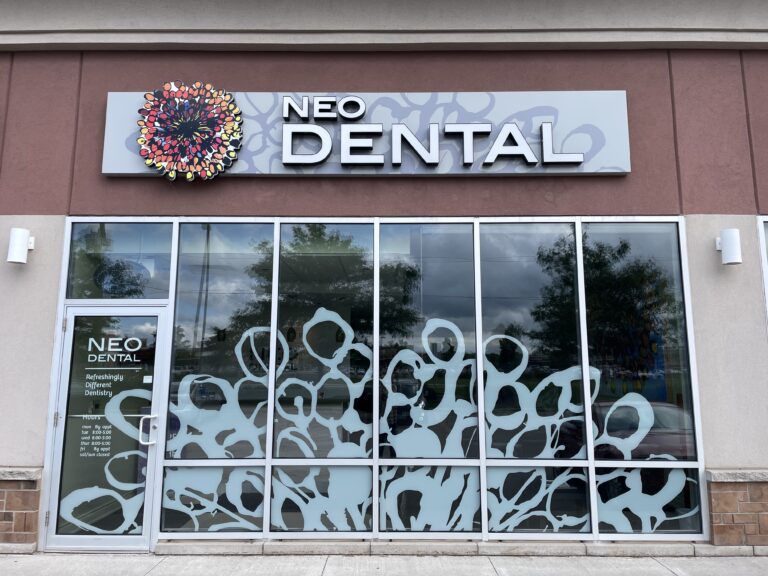 A Part of Our Community
With hundreds of happy patients in the Ancaster area, serving our community is a responsibility we take seriously. For instance, we provide sports guards for a local kickboxing team and we even offer free dentistry days to patients who may need a little help getting the quality dental care they deserve.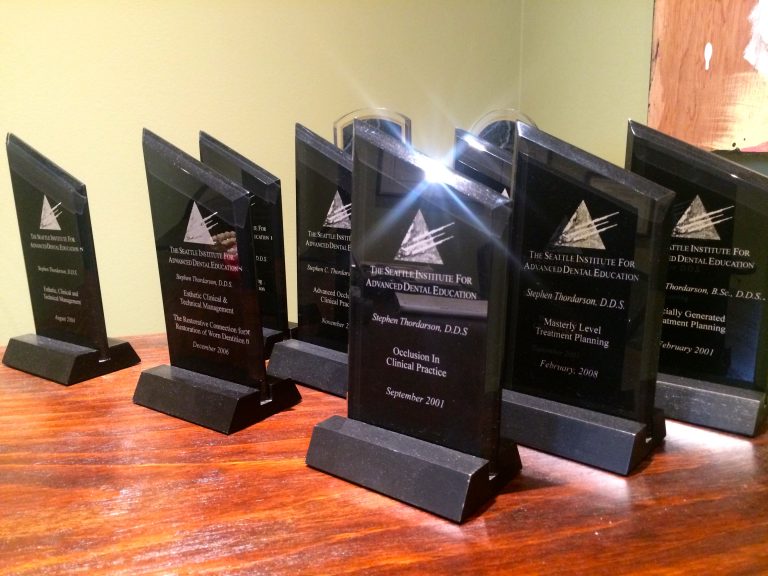 Always Growing
Our practice specializes in custom services, offering one-on-one personalized care to address your unique dental situation. We work with your timeline to achieve your ideal smile and overall oral health. For patients suffering from headaches, we have an entire TMJ clinic devoted to bite alignment and headache relief, often achieving same-day results.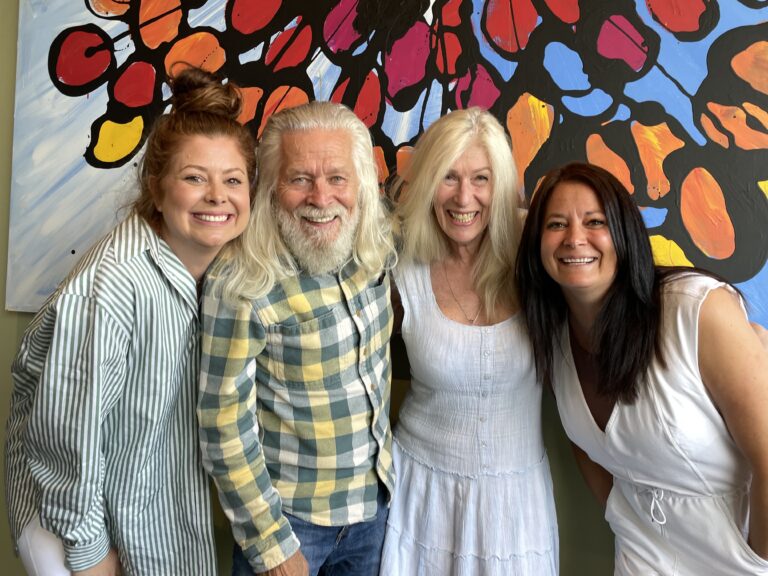 Dedicated To Your Smile
At our practice, we prioritize the health and beauty of your smile. Our dedicated team utilizes advanced technology and personalized treatment plans to ensure optimal oral health. From preventive care to restorative and cosmetic treatments, we strive to create a positive and comfortable experience for our patients. With a focus on patient satisfaction and well-being, we are committed to helping you achieve a healthy and confident smile.
Meet the Team
A specialty of Dr. Thordarson and the whole NeoDental team? Smile makeovers, advanced and complex reconstructions and dental implant services.
What Our Patients Are Saying
Very Happy with the Staff and the Office
Gentle and Wonderful Experience
Top Notch Experience